You know here at Brick & Portal we love NYC, but don't forget that we're international! Our team got to experience Summer '16 all over the globe and got some adorable pics along the way. Check out what we wanted to share from our trips!
When in Spain with Lauren: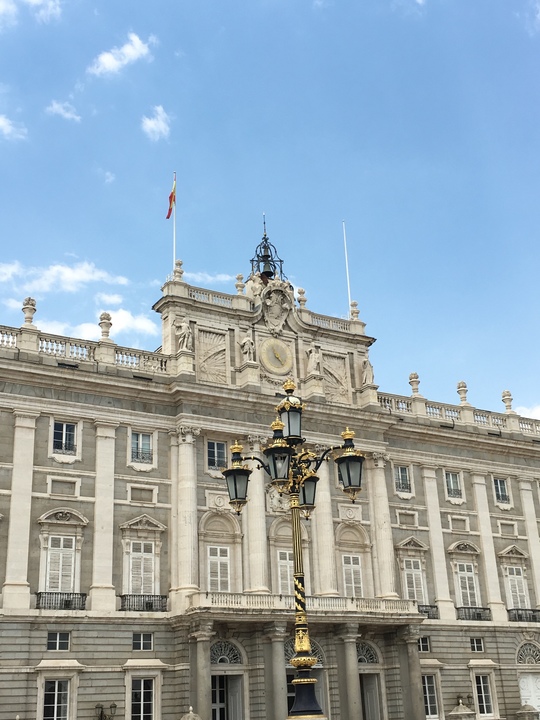 "There's nothing better than being able to explore a fun city like Madrid one day, and take it easy on the beach the next." - Lauren B.
When in Milan with Anjelika: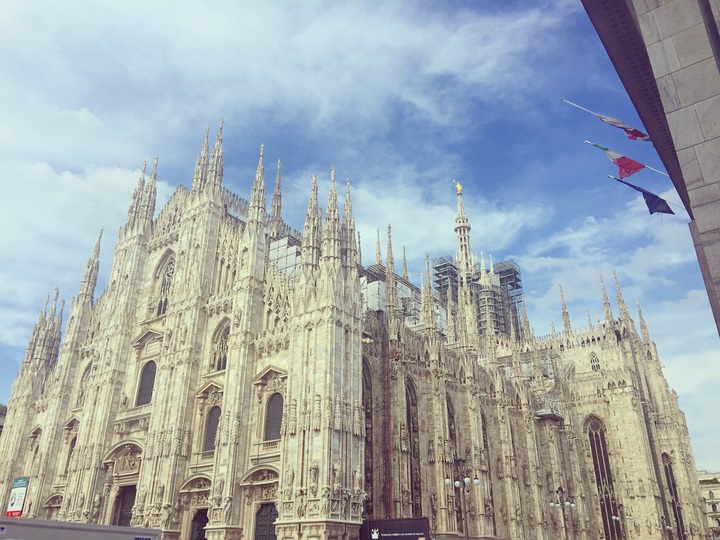 "Milan is a city full of flavor, fashion, and fabulousness. I recommend exploring the restaurant scene, just get on a bike, and go!" - Anjelika K.
When in Canada with Kathryn:

"The boulevard near Niagara falls is like 'Times Square meets Coney Island,' and the view of the Falls really completes that awesome experience." - Kathryn R.
When in the Bahamas with Maddalena:

"The only thing better than palm trees and sunshine, is staying in a palace meant for a mermaid!" - Maddalena T.
When in Spain with Coco:
"Tarifa Spain was incredible, nothing like the views of the blue ocean, and seeing Tangiers in the close distance. I also loved Playa de Bolonia, known for its soft sandy beach and stunning ocean. The walk to the top of the sand dune is about 30 minutes, but the magnificent view makes it worth it!" - Coco O.
When in the Grand Canyon with Amanda:

"Seeing the Grand Canyon was something I've always wanted to do, and trust me I wasn't disappointed by the view… it was just grand." -Amanda K.
When in Florida with Fauzzya:

"Disney World is always one of the best parts about going to Florida, but the views on the water are just the cherry on top!" - Fauzzya N.
Thanks for going Global with us and we hoped you enjoyed a little piece of our Brick & Portal vacays!